For a long time, the future of Villa Senar was uncertain and the situation unclear. After his death in 2012, the grandson of Sergei Rachmaninoff and founder of the foundation left behind four children who claimed their compulsory inheritance.
At the end of 2021, a solution was found together with the Canton of Lucerne. In December 2021, the Cantonal Council granted CHF 15 million. Of this, CHF 8 million went to the legal heirs, CHF 3 million to the renovation of Villa Senar and CHF 3 million in favor of maintenance for the next ten years. The Sergei Rachmaninoff Foundation waived its share of the purchase price as well as the ownership of the property, which had been assigned to it in the will by means of a division provision. This was decisive in securing the future of this world cultural heritage. The Sergei Rachmaninoff Foundation is 100% responsible for the implementation of the cultural program from its own funds and is dependent on the financial support of foundations, patrons and partnerships.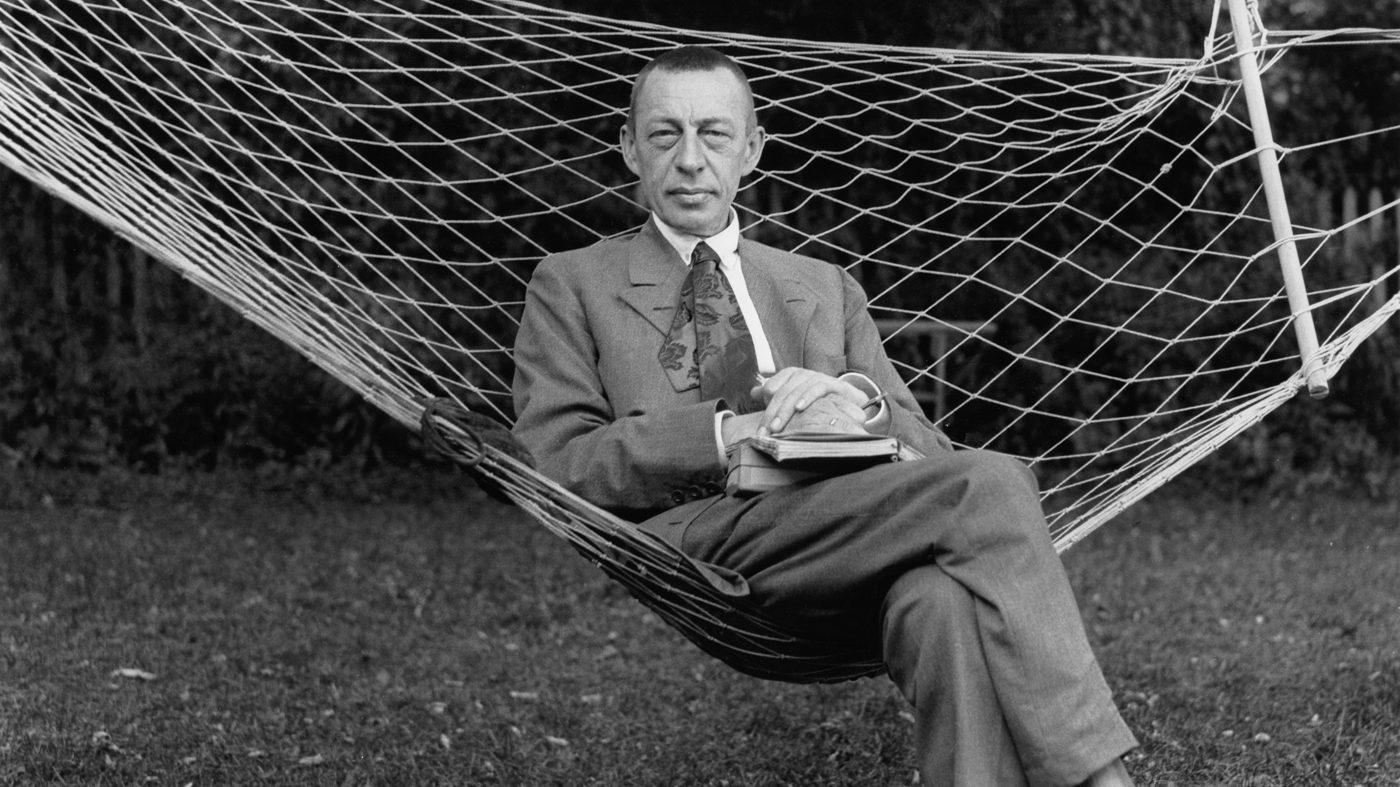 The composer, conductor, pianist, Hollywood star and family man created a place full of magic in Lucerne. Expelled from his native Russia, the artist had been living in exile from 1917 onwards. In 1930 he found his second home on the peninsula of Hertenstein near Weggis in the canton of Lucerne, had the Villa Senar built and in 1932 was able to compose again for the first time after a long break: It was here where he fulfilled his dream of his own paradise.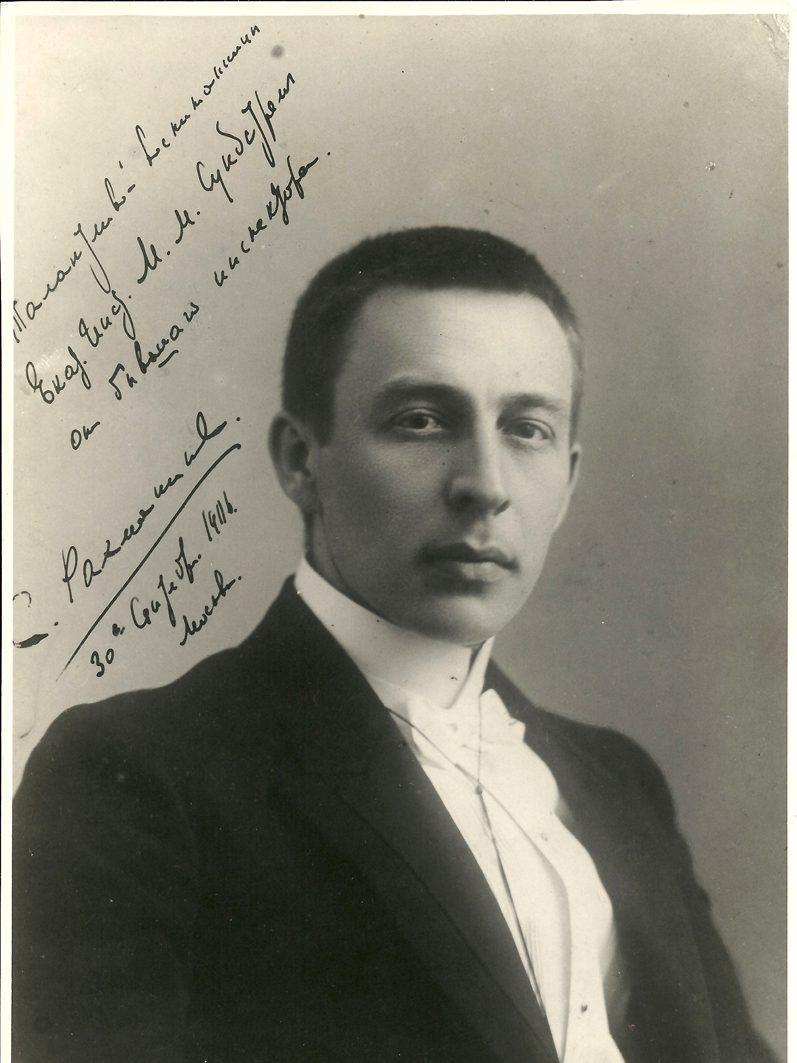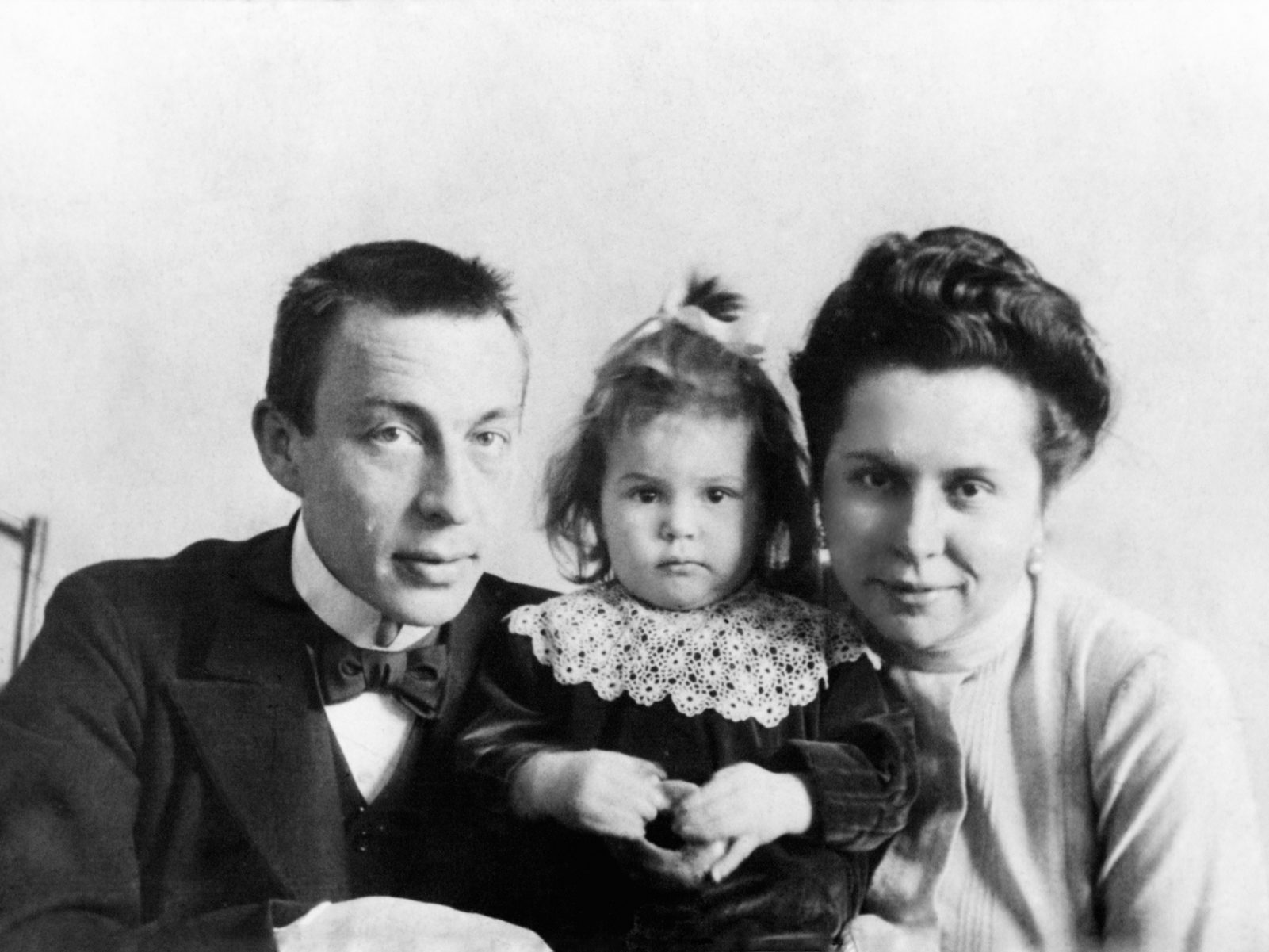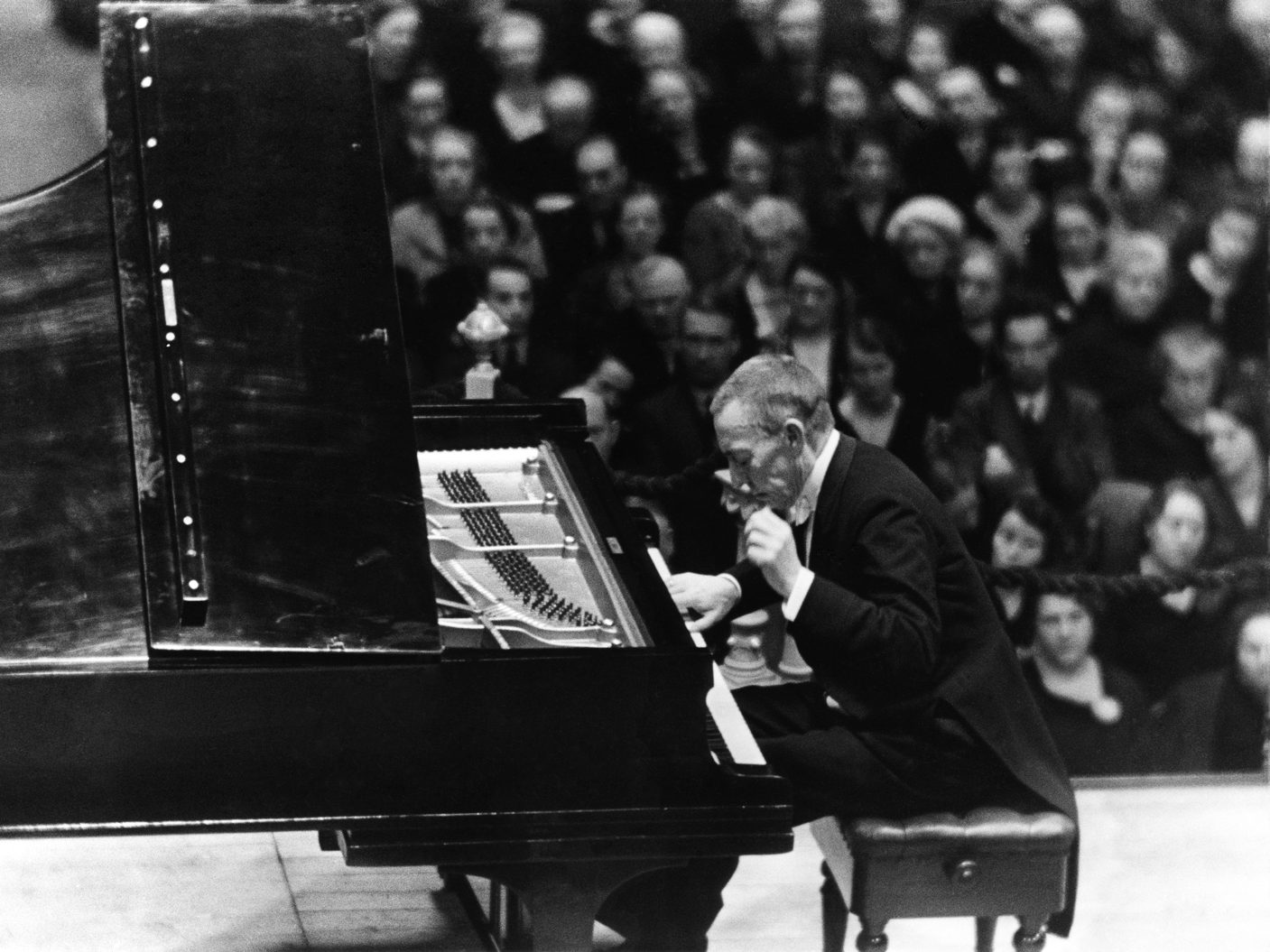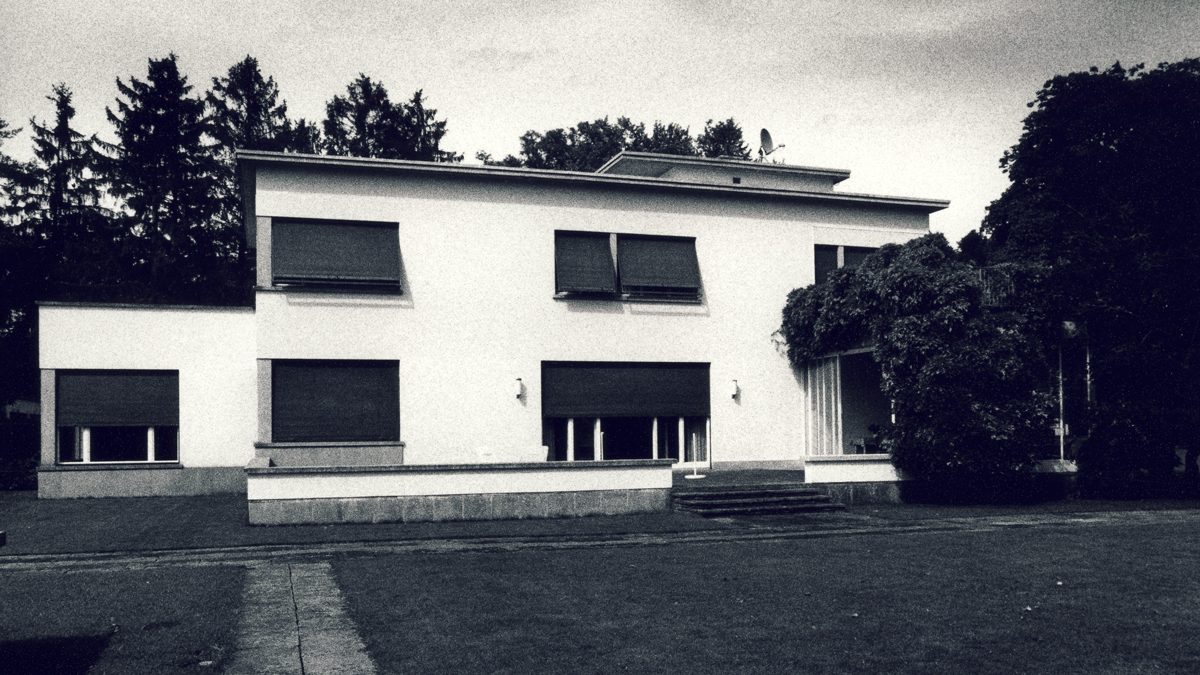 One of the greatest composers, conductors and pianists of the 20th century built this villa in the New Building style directly on Lake Lucerne and lived there as a summer residence from 1933 to 1939. A perfect, magical place with parkland, gardener's house as well as its own boathouse.
The name Senar stands for the initials of the owner couple: "Se" stands for Sergei, "Na" for Natalia and "R" for Rachmaninoff. Currently, Rachmaninoff's Villa Senar is being restored to its original condition by experts, architects and restorers under the supervision of the preservation authorities – namely, as Sergei Rachmaninoff once conceived and lived in the estate in the Bauhaus style. The unique atmosphere of this oasis full of musical magic is revived as a place where the arts and people meet. Rachmaninoff's legendary Steinway grand piano, personally realized by Frederick Steinway and given to Sergei as a gift for his 60th birthday, is a custom-made piece. The instrument gives the place its aura and insights into the sound world of this world star.