Events
Take a seat on Rachmaninoff's couch, at his desk or on the chaise longue. In Rachmaninoff's studio with its Steinway grand piano, up to 35 people experience the music up close.
Donation
Would you like to play a formative role in the development phase of this cultural heritage site on Lake Lucerne? We need partners who help us make this project take off.
Sponsors
Visionary Partner – Rachmaninoff Echoes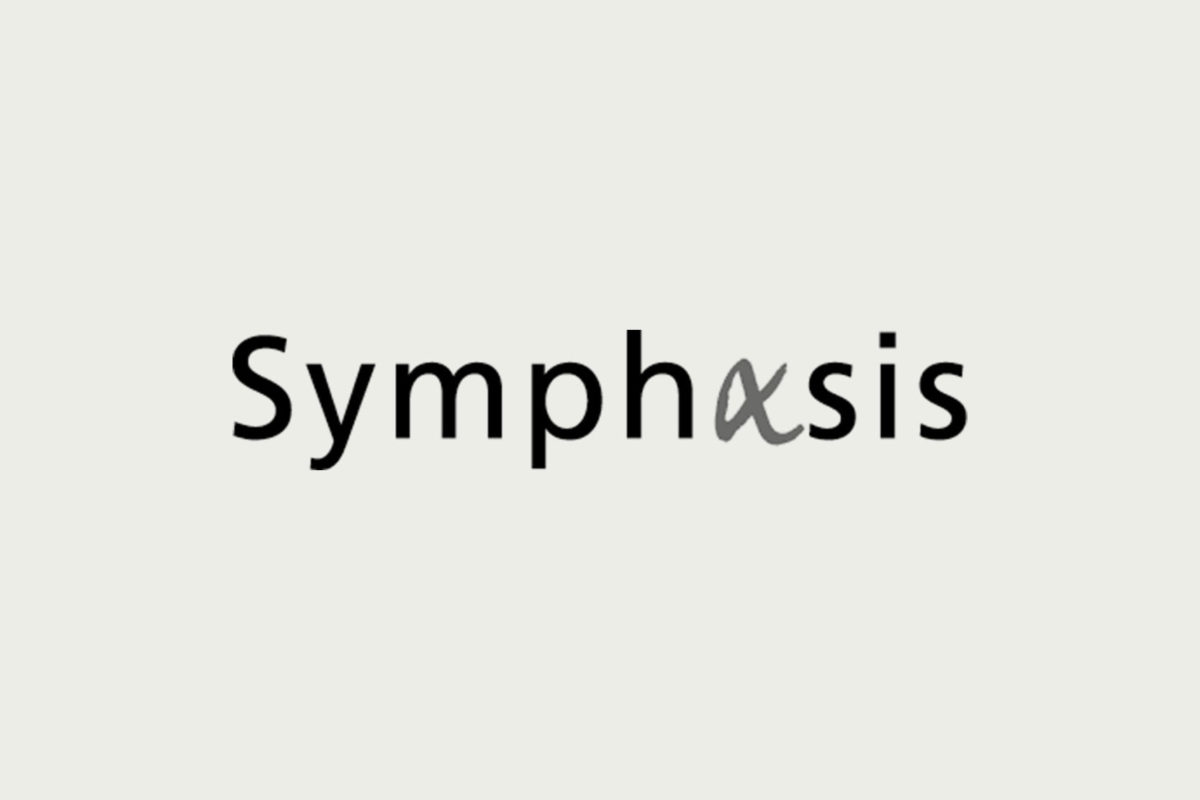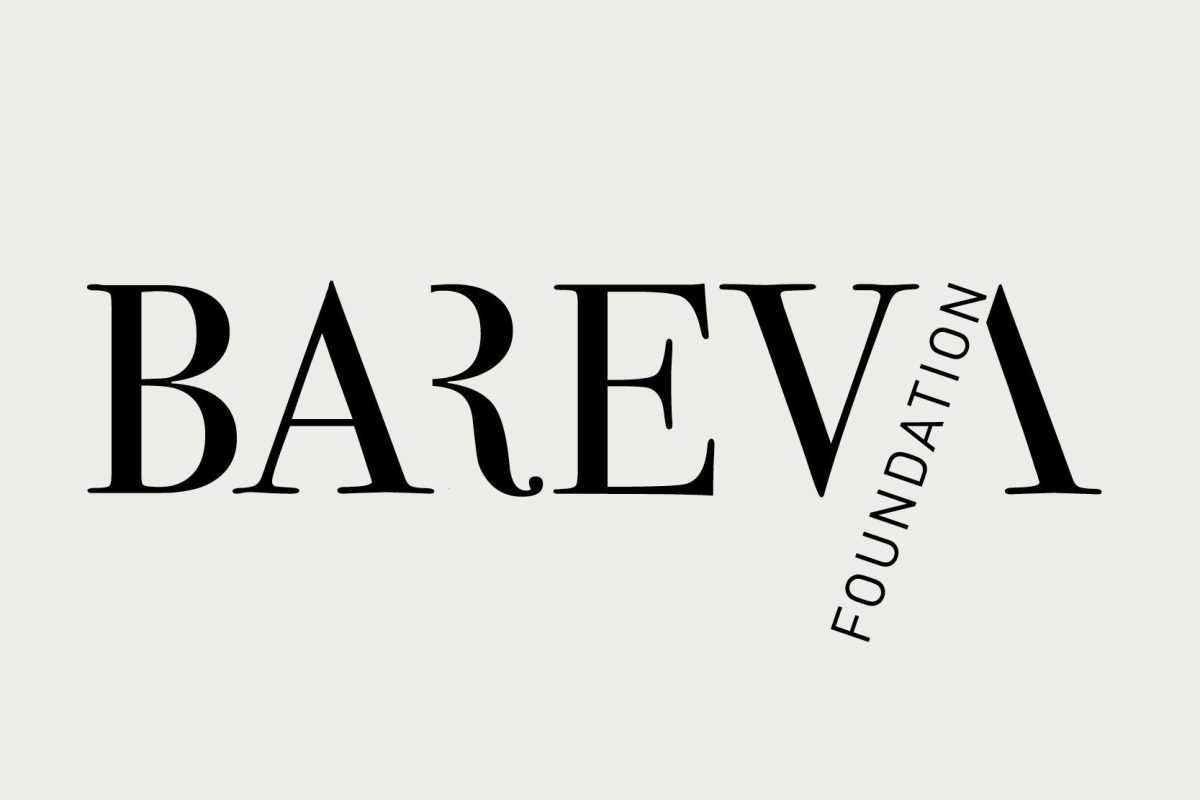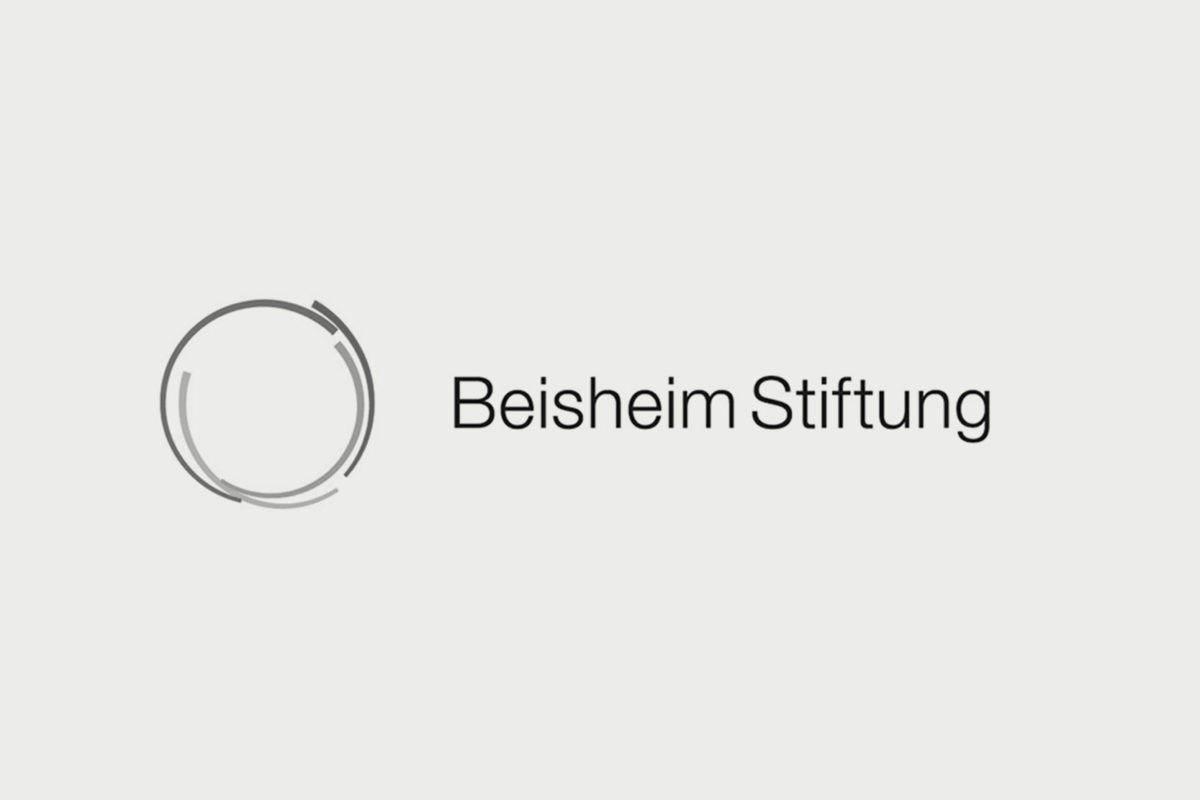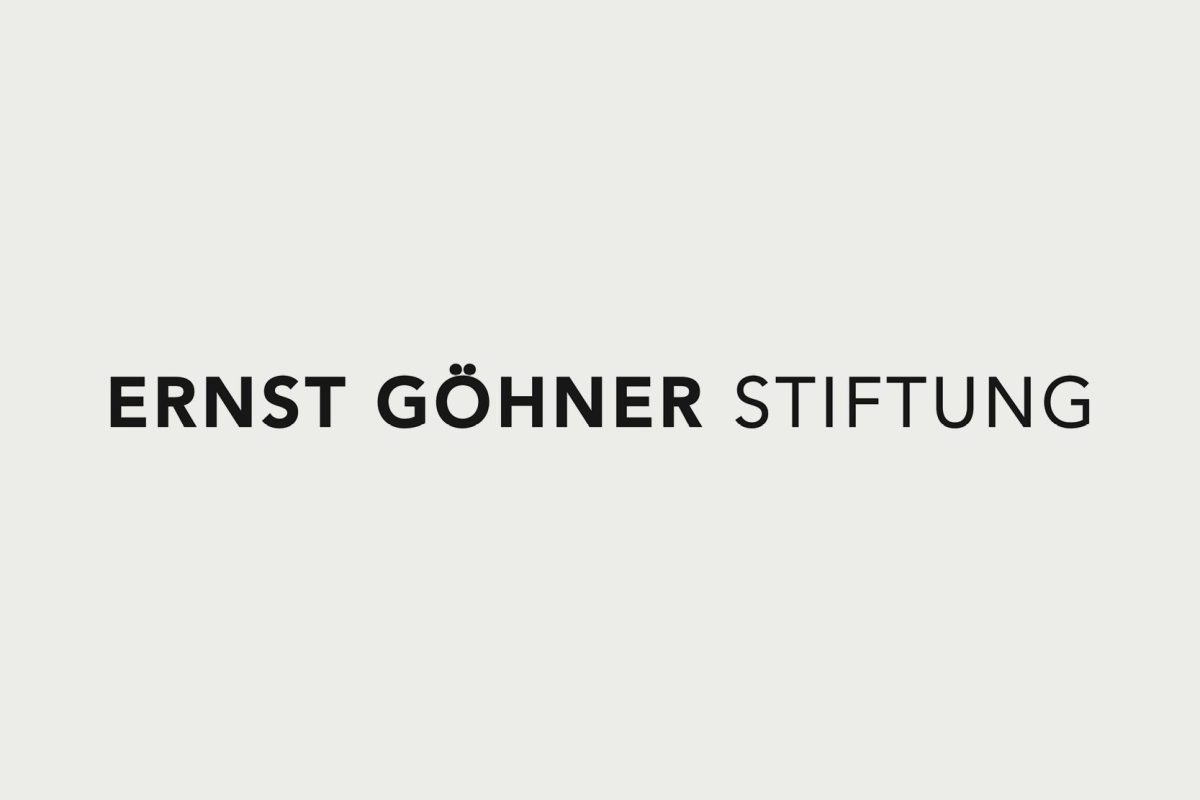 Content Sponsor, Anniversary Partner, Project Donor
Margrit Wullschleger-Schmidlin - Goldau, Arthur Waser Stiftung, Gemeinde Vitznau, Qanatpharma AG, anonyme Freundinnen und Freunde
Sounding Partner and Network
Lucerne Festival, Luzerner Theater, Hochschule Luzern – Musik, Tourismus, Technik, Wirtschaft, Architektur, Design & Kunst, Verkehrshaus Luzern, Hans Erni Museum, Musikschule Weggis und Luzern, Luzerner Sinfonieorchester, Schulen, Bildungshaus Stella Matutina Kloster Baldegg, Senior:innen Universitäten, IG Kultur, Library of Congress Washington, Philadelphia Orchestra, Van Pelt University Philadelphia, National Symphony Orchestra, Schweizer Botschaft in Washington, IG Musikstadt, Oper Zürich, Tonhalle Orchester Zürich, Rachmaninoff Network Amsterdam, Luzern Tourismus, Künstler:innen, Vereine und Verbündete, Sponsor:innen und Mäzen:innen.
World culture in the living room
Would you like to play a leading role in the development phase of this World Heritage Site on Lake Lucerne? We need partners who help us let the project take off.
Rachmaninoff's Villa Senar and its cultural goods have an exclusive character in the world and offer a chance to rediscover the life and works of Sergei Rachmaninoff. His virtuosity, addictive endless melodies and the genius of the compositions captivate people. With us you sit on the couch with this star, breathe his air and be part of this oasis full of magic, tradition and modernity. We offer partners the opportunity to integrate this storytelling into their communication. We need people who believe in us and make our ideas fly.